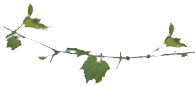 About Mug Huggers


HISTORY
Mug Huggers began in 1980 as One-of-a-kind creations for patrons of the Minnesota Renaissance Festival.
Since goblets, steins and mugs were popular purchases at the festival, it seemed like a good idea to make a
few wee creatures to take advantage of those lofty perches.

In the mid 80's, Maureen began teaching others to create characters with polymer clay. Her first teaching
video, Wee Folk and Mug Dwellers (now out of print), featured a segment on how to make these whimsical folk.





In 1996, 12 collectible Mug Hugger designs were licensed to Craft Marketing Connections, Inc., then to
Gift Marketing Connections, Inc. Each Mug Hugger was cast using molds made from Maureen's original
creations. They were then individually hand painted and packaged with an assortment of message flags.

LIMITED SUPPLY
At this time, no new Mug Huggers are being created, but there are still a few available in their original
handpainted format. Message flags come in assortment packs to provide a wide range of messages
suitable for every (well, ALMOST every!) occasion. Click to order.




MESSAGE FLAGS
You can now choose from 3 different sets of message collections. Each set is printed on parchment-colored
cardstock, ready for you to cut and glue onto a round toothpick (5 included in each collection) to make a
jaunty message flag. Make just one or create several to turn your Mug Hugger into a real character-driven
Message Center!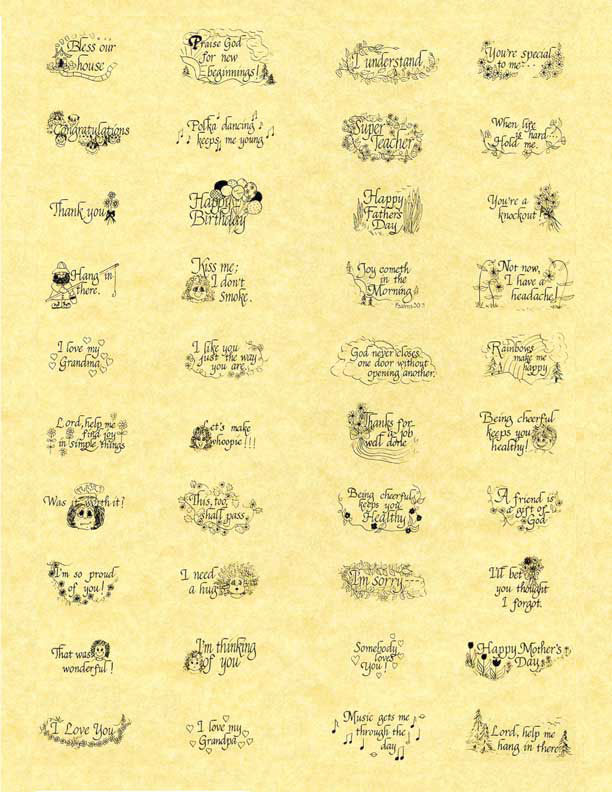 Example